I have recently been asked to look at a couple of properties in Bingham to get to the bottom of their potential as an investment opportunity. Both these properties are currently listed for sale with two Bingham agents. So I looked at what each had to offer and came to a surprising conclusion.
Oak Avenue a 2 bedroom apartment with a large kitchen and separate lounge, finished to a modern standard with a garage for sale at £94,950. I think this should achieve £525 pcm.
Wharf Gardens, 2 bed apartment with allocated parking in a newly built development. This in on for sale at £125,000 and these let for £550 pcm.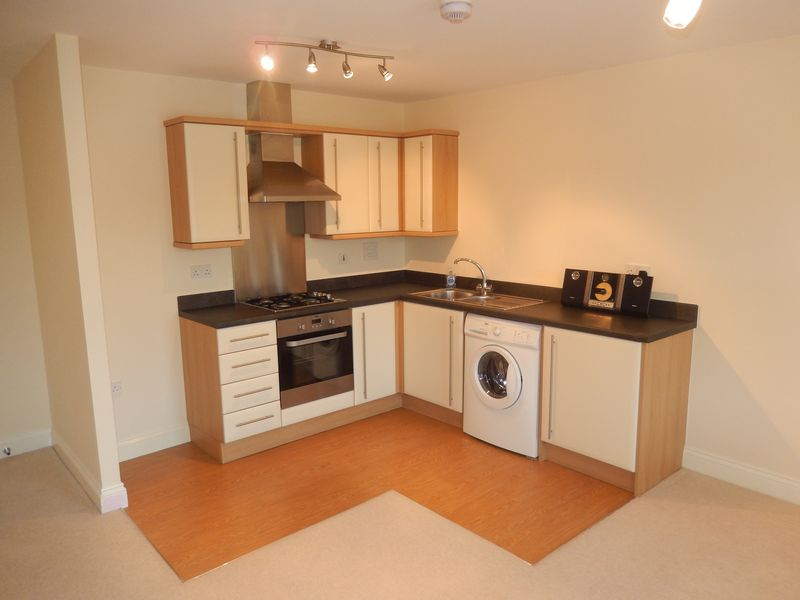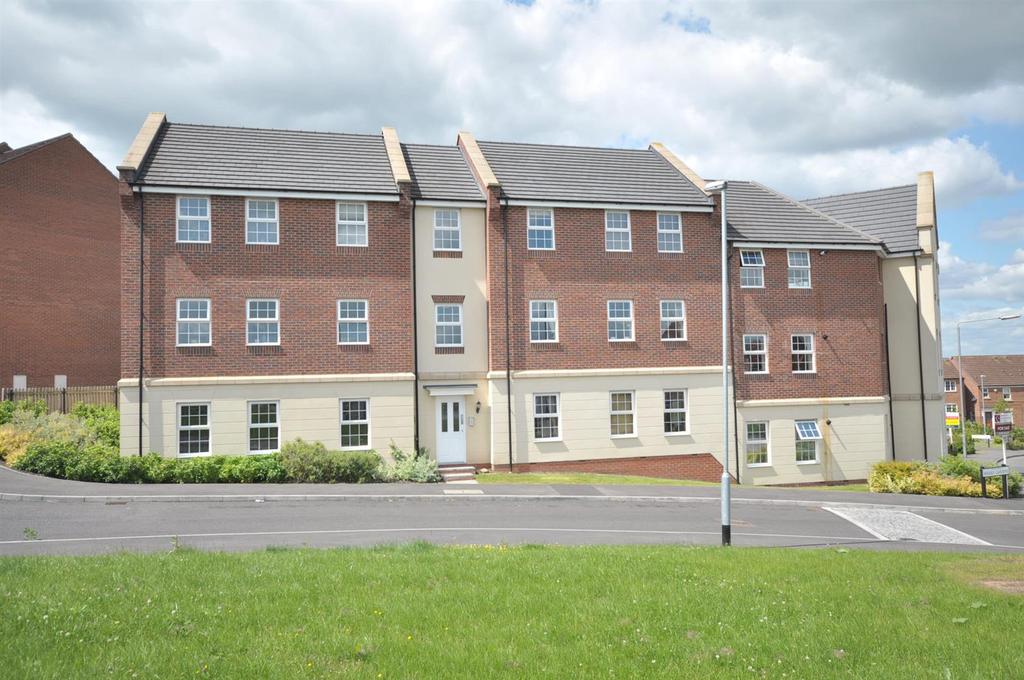 When calculating rental return on these types of properties you must consider service charges and ground rent costs as these would need to be paid by the landlord.
Oak Avenue Wharf Gardens
Asking Price: £94,950 £125,000
Rental income per annum: £6300 £6600
Less approx service charges: £1250 £1150
Potential Yield per annum: 5.3% 4.3%
Looking at the costs of securing a buy to let mortgage on these properties (using a very useful mortgage calculator http://www.mortgageadvicebureau.com/mortgage-search )
Available today 22.10.15 with Monmouthshire - 2 yrs fixed at 2.79, subsequent rate 4.99%
Oak Avenue Wharf Gardens
30% deposit £29,000 £37,500
Mortgage repayment £296 pcm £393 pcm
Rental income £420 pcm £454 pcm
(after deducting service charges)
Demonstrating the rent covering the costs of the service charges and mortgage repayments and leaving spare to save up for any potential repairs required, agents fees and void periods.
The figures above show how Oak Avenue can produce a greater surplus income each month and requires a lower deposit to reach the 70% Loan to value level that is required to get access to a good selection of mortgage products.
Both properties are going to perform well but as an investor it is so important do your research and not to be afraid of considering a range of properties.
If you would like an honest opinion do not hesitate to give me a call or pop into our office on The Market Place in Bingham.